Have it Any Way You Like
Whether it's a simple colour refresh or an entire home makeover, our painters will treat your home or office as if it were our own.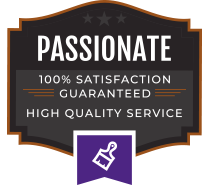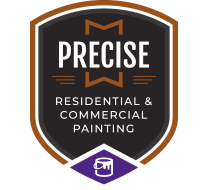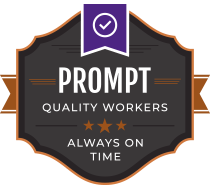 Winnipeg Painters, 30 Years in Your Community
Our teams of professional Winnipeg painters bring Integrity to everything we do. "Paint with integrity," is our mantra. Whether it's a simple colour refresh or an entire house painting makeover, our painters will treat your home or office as if it were our own. Experience the difference of expert work with Integrity's commercial & house painters in Winnipeg, and the surrounding areas.

Exterior House Painters
Integrity's team of exterior house painters in Winnipeg provide the professional touch that can transform the beauty of your home and your curb appeal.
• Brick, Stucco, Wood, Vinyl, Aluminum
• Soffits, Facia, Siding, Railings, Trim, Windows, Decks, Fences
• Stucco Repairs, Paint Repairs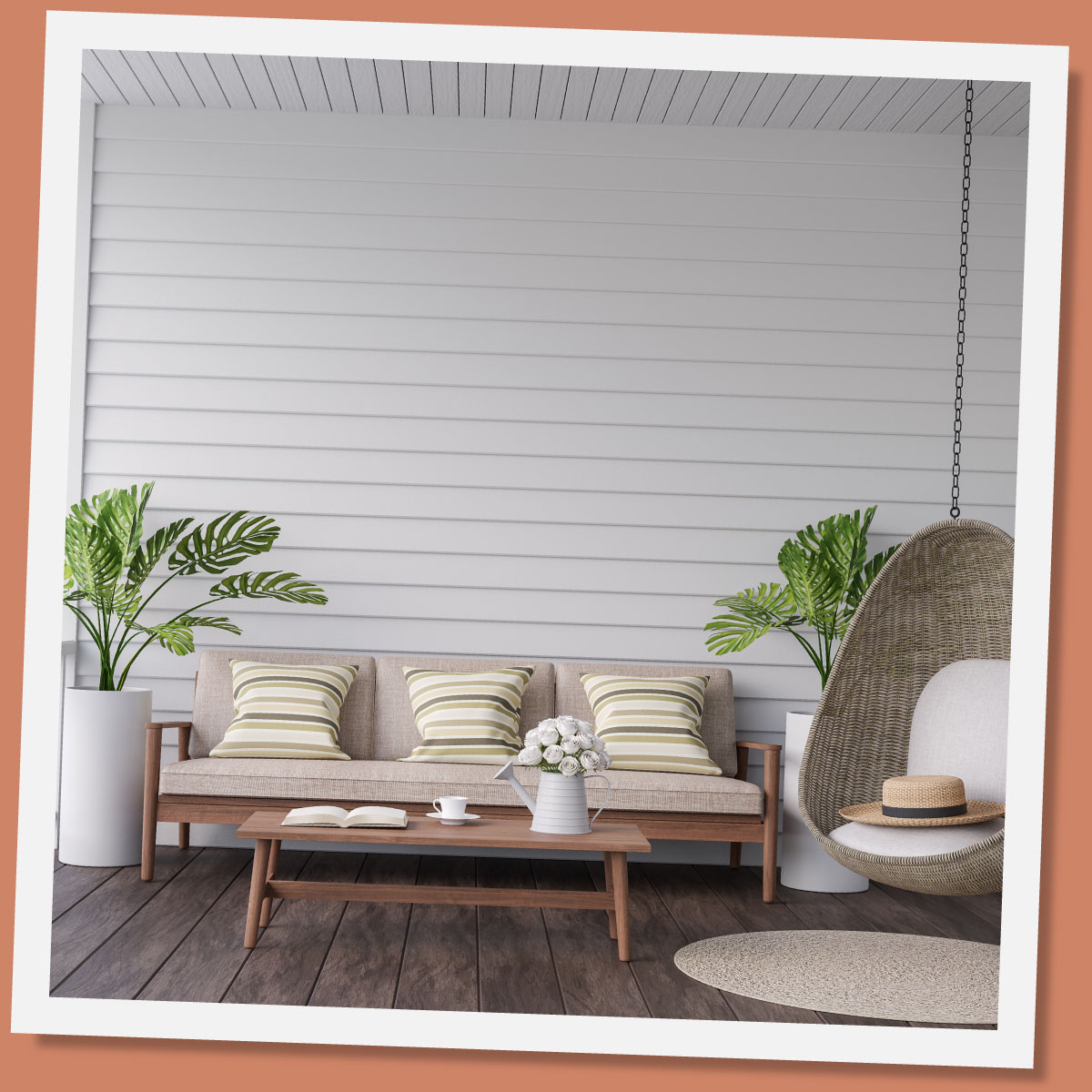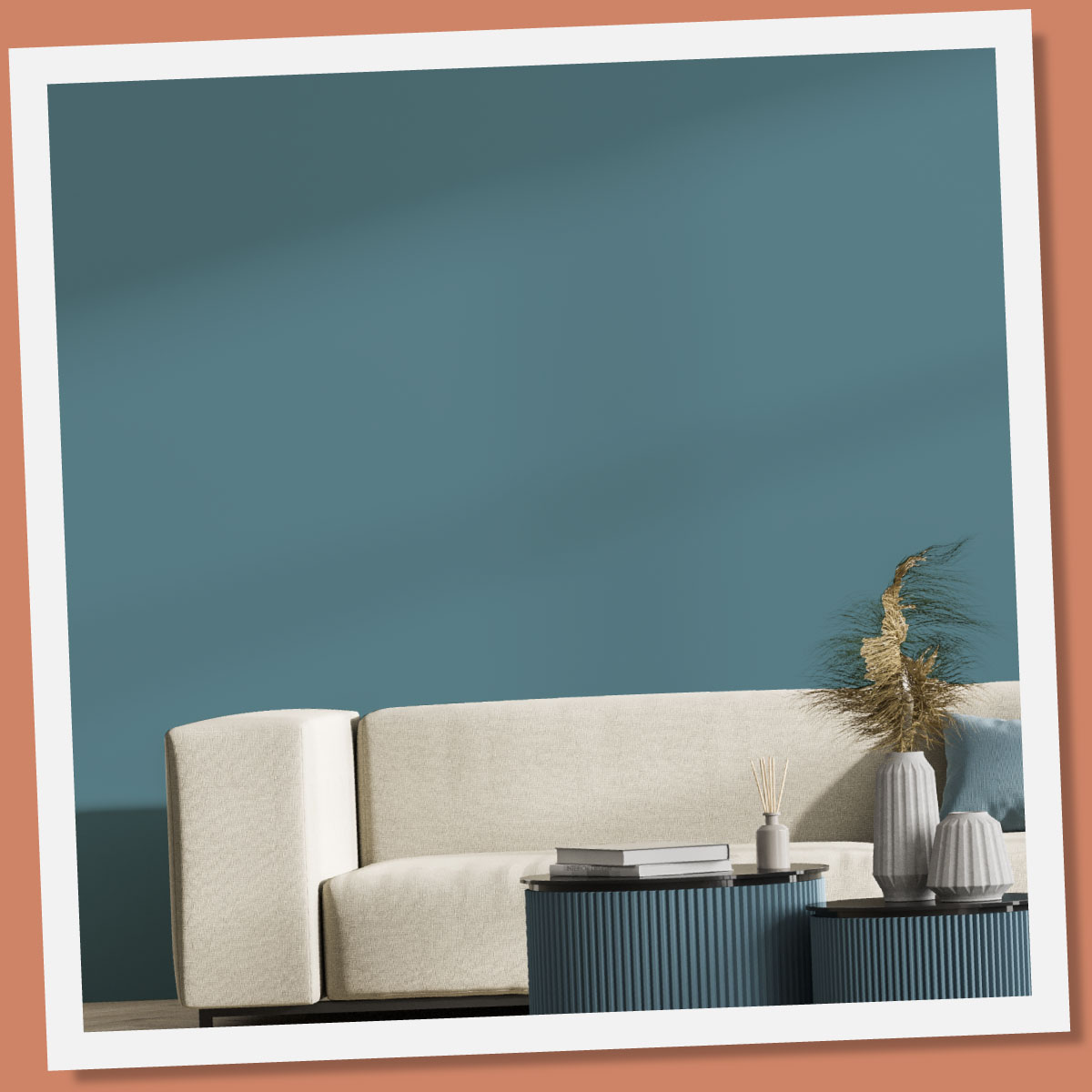 Interior House Painters
Integrity's team of interior house painters in Winnipeg treat your home like its our own, seamlessly melding a colour scheme to bring out the best in every room.
• Closets, Trim, High Ceilings, Railings, Baseboards
• Popcorn Ceiling Removal, Drywall Repair
• Wallpaper Removal & Installation
• Kitchen Cabinets, Bathroom Cabinets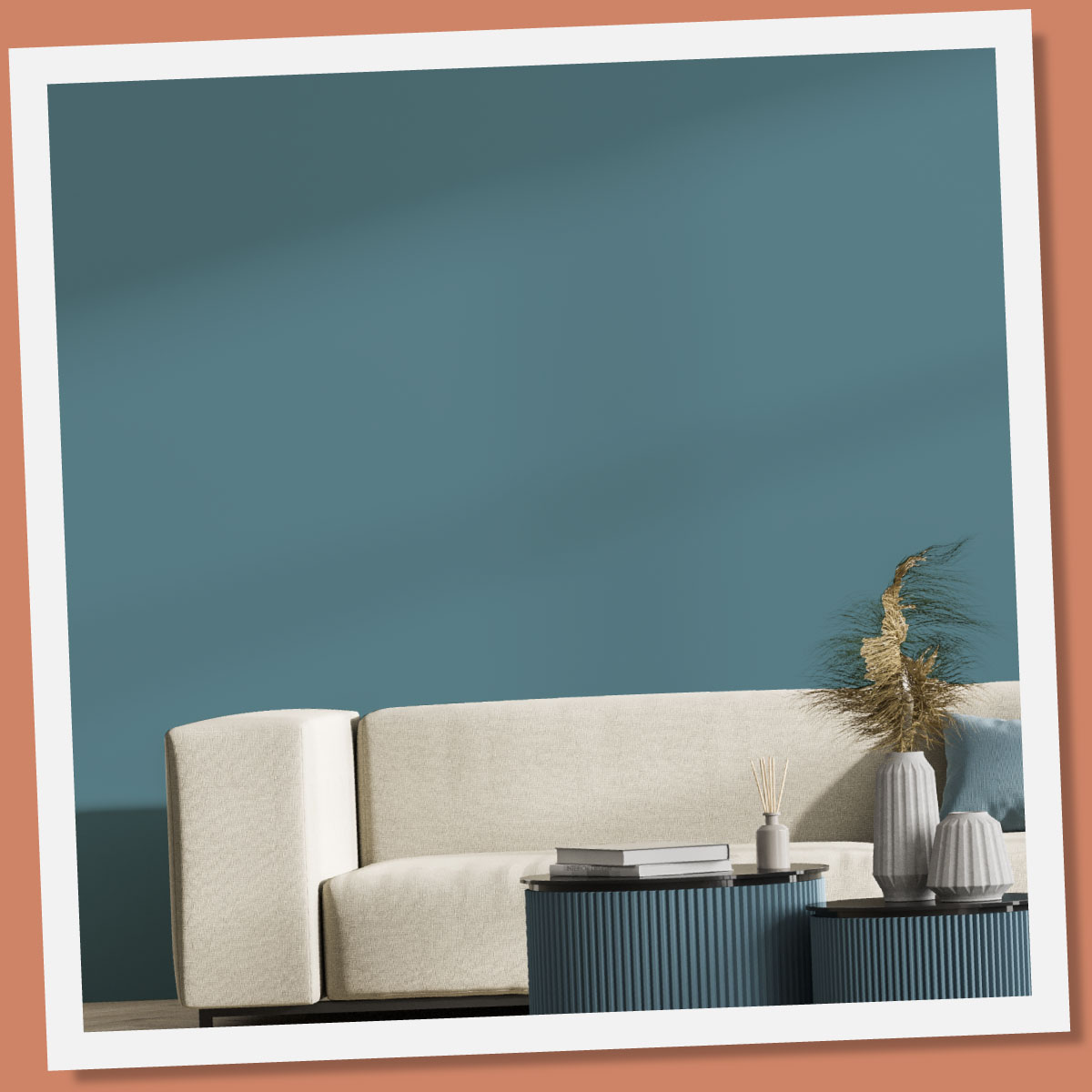 Commercial Painters
Integrity's team of commercial painters in Winnipeg develop a strategy to ensure optimal flow to your daily operations. We provide complete repaint, interior & exterior paint services. Partner with us for your next project.
• Home Builders, Property Managers
• Offices, Churches, Community Facilities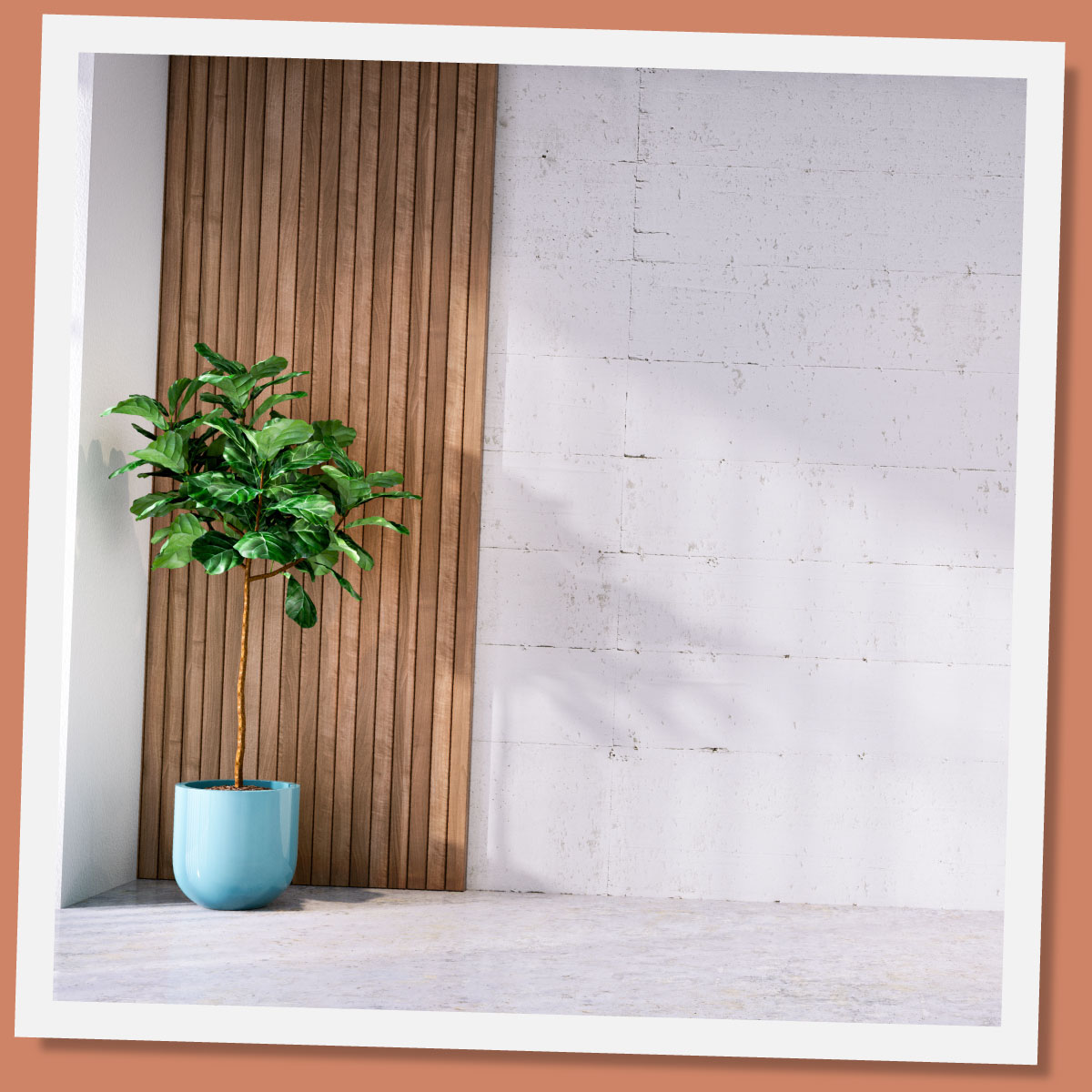 What our clients are saying
Courteous and professional
Quality and professional from sales to installation. The Estimator and Production Manager were very customer focused and took care of us. Our painter was courteous, professional, very customer focused. We are very pleased.
Attention to detail
I needed the painting job done quickly but professionally, and Integrity painting delivered on that. The attention to detail was excellent, and although the project was completed quickly, nothing was overlooked and it was done with care and passion. Integrity painting also followed up after the job to make sure everything was done to my satisfaction, which I really appreciated.
Quick, polite, effective
Integrity provided very prompt and professional service during the quote, project and wrap up. Any concerns were addressed quickly, politely, and effectively. Thanks for the new look!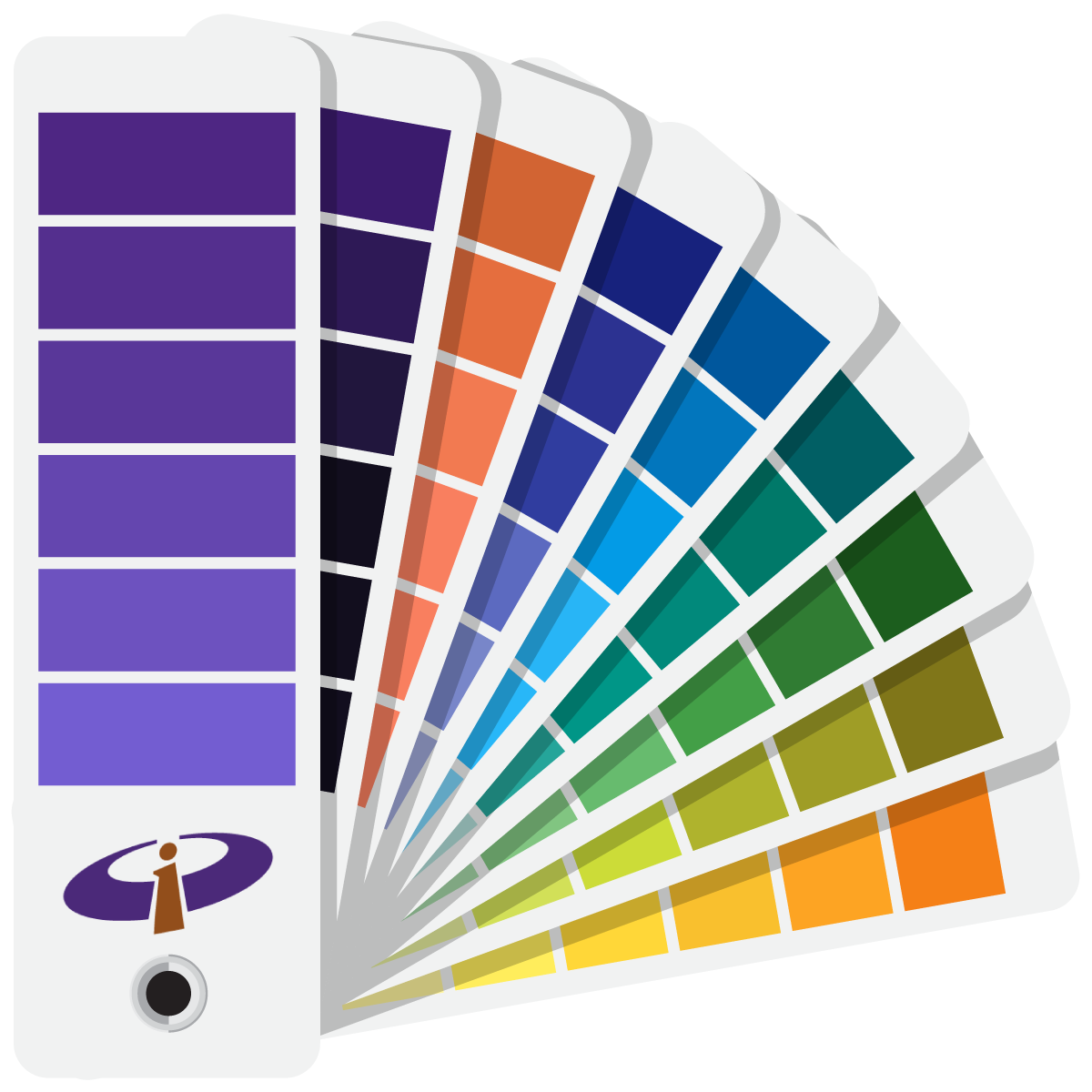 You will get the most thorough paint job you have ever seen, or we'll REPAINT FOR FREE! GUARANTEED.
Our Winnipeg painting company never cut corners – we paint them! Trust our team of painters in Winnipeg for your next home interior, home exterior or commercial paint project.