Winnipeg's Interior, Exterior, Residential, and Commercial Painting Experts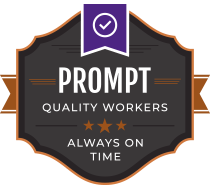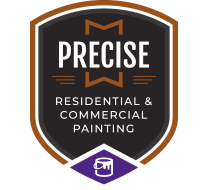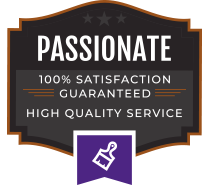 When every detail counts, you can count on Integrity Painting, the Winnipeg interior house painters you can trust. Whether you're doing an entire home remodel or simply updating one room, Integrity Painting's painting contractors aim to please. You spend the majority of your free time at home, so you want your house to be comforting and peaceful — a place where you can unwind and relax. Our team of Winnipeg painters are dedicated to making your home not only your castle but your very own luxury retreat. We strive to provide client care that exceeds expectations as we work to give you the look you desire, from bright and bold colours to modest and neutral tones. Believing that your home should be comfortable and relaxing at all times, our painters act quickly and professionally to get your paint job done promptly, no matter the size of the project.
Now, let's delve a bit deeper into our interior residential house painting services in Winnipeg. Here's an overview of our services and further information about interior home painting — including the spaces we paint, the benefits of professional painting, answers to various frequently asked questions that we receive, and finally, why you should trust Integrity Painting as your local source for all of your painting needs.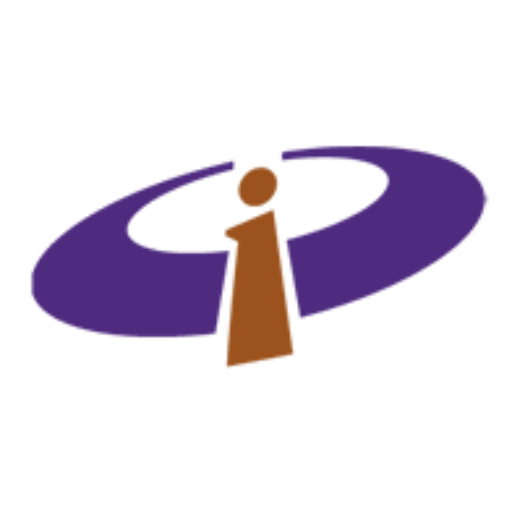 We Paint All Spaces and Surfaces
When it comes to the interior (and exterior) of your home, there's no space we can't paint. We provide all of the following interior painting services in Winnipeg for our valued neighbours:
Bedroom Painting: If it's time to update your bedroom with inspiring colours or a textured paint job, we're here to help. We make quick work of bedrooms, since they're often one of the easier rooms to paint (they usually don't have many detailed components and fixtures, and obstructions to deal with). Count on Integrity to paint any and all of the bedrooms in your home. We also provide colour matching services (which is great if you have to repaint a repaired wall, or if you'd like to update the accent walls in a room), as well as colour consultations (if you can't decide on the perfect colour for your bedroom).

Bathroom Painting: Unlike the bedrooms in your home, it's likely that your bathroom has numerous areas that will require special attention. With fixtures, backsplashes, mirrors, windows, doors, showers, and bathtubs, your bathroom can be one of the trickiest spaces to paint. Fortunately we have all the right tools and tricks to make even the most complicated spaces a snap. For pristine lines, and a perfectly consistent, thorough paint job, you can count on Integrity Painting. Again, we can provide textured painting for the bathrooms of your house, and we provide colour matching and colour consultation services.

Kitchen Painting: Your kitchen is likely the most popular space in your home. As such, it's the best space to make an impression with your guests. So, when you want to make a good impression, you can count on Integrity Painting to provide premium kitchen painting expertise.

Office Painting

:
Whether you work at home, or you use your office as a space to set up a desktop computer, this space isn't to be forgotten. We find that homeowners often place extra care in selecting a colour, texture, or wallpaper for their office, since it can affect the mood of the workspace. We understand that urge to get it right. Count on us to give your office an upgrade, whether you need a fresh coat of paint, or a layer of creative wallpaper.

Living Room Painting: Your living room should be a calm, welcoming space. The right coat of paint can go a long way to improve the aesthetic and mood that your living room generates. If you're considering painting your living room, you can count on Integrity Painting to provide you with an incredible look, and a beautiful update for your house. Once again, if you need help choosing a colour (or colours) for your living room, we provide colour consultations. Plus, we provide colour matching services, if you'd like to sample and match colours from any walls throughout your home.
Painting Hallways, Ceilings, Etc.: While these spaces often go overlooked, they make your home a contiguous space. As such, a poorly painted ceiling or an odd-looking hallway can be an eyesore. Count on us to ensure that every space in your home is complimentary. The team here at Integrity Painting can transform the whole of your home by painting its entire interior.

Trim Painting: When it comes to your trim, every line counts. As an accent to your walls and components of your home, your trim draws the eye, which means that it requires special attention when painted. At Integrity Painting, we know how much a properly painted trim can have an impact on the look of your home. So, for perfect lines, and perfectly uniform trim, you can count on our expertise.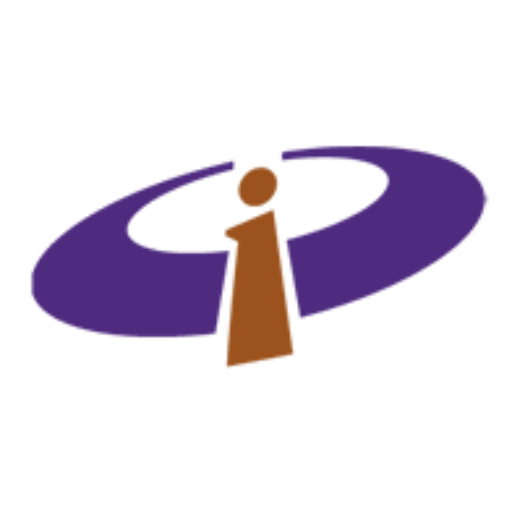 THE BENEFITS OF PROFESSIONAL PAINTING
If you're thinking about making your home's interior walls a DIY paint job, we're here to urge you to think twice. While it's tempting to save some cash by doing it yourself, there are several things that can go wrong during a paint job that could end up costing you more money than hiring out a professional painter in Winnipeg in the first place. For instance, you could end up kicking over a paint can that ends up on your carpet, or that paint can can roll down the stairs, spraying every wall, ceiling, and floor on its journey.
In addition, you may have to invest more in tools for your DIY paint job than you may think. After pouring money into a ladder, brushes, drop cloths, rollers, tape, and the other essentials, you're well on your way to covering the cost of hiring a pro.
We take extra precaution to protect your house and your belongings, and when accidents do happen, we're insured, which means that you won't have to pay for the problem.
Beyond cost, you should also consider the aesthetic of your home's interior. With Integrity Painting in Winnipeg, you can trust that every straight line will be just that: straight. We're highly skilled, highly detail-oriented painters, and we have the experience, know-how, and tools to perfect your painting project. That means added value for your home, and a better experience for those who occupy it. Our advice, you shouldn't sacrifice quality to save a bit of money.
Most importantly, hiring professional painters is a safe bet — which is to say, we know how to remain safe on every job we complete. Think about the high spaces of your house, or painting your interior ceilings. These tasks are physically demanding, and without the proper ladders or scaffolds, these tasks can be downright dangerous. So stay out of harm's way, and leave the "heavy lifting" to our insured painters.
On top of all that, hiring professional painters is faster, and you won't have to worry about cleanup. With Integrity Painting, we can paint the whole of your home (in and out) in a matter of days. When painting, we always leave the site tidy, so that you can go about your day to day normally. And when we finish a job, we ensure that your property is pristinely clean. We'll even go through a walkthrough inspection with you to ensure that you're satisfied with every aspect of our project.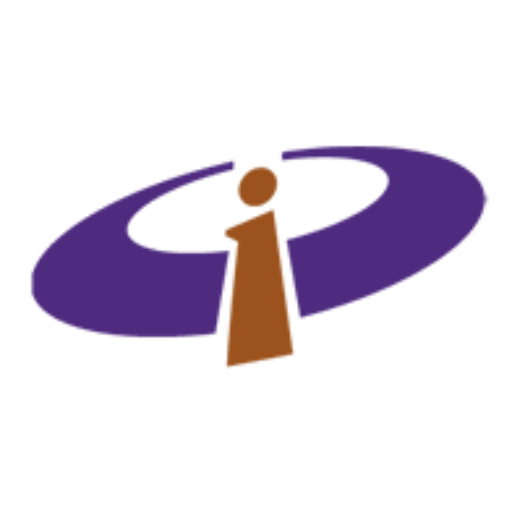 Interior Painting FAQ
What should I look for in a professional painting company?
While there are many answers to this question, we'd prioritize experience, insurance, and guarantee-backed services. Here at Integrity Painting, we've been home painting since 1992, and experience goes a long way to provide an impeccable product. We're insured, so you can trust that you won't be on the hook if an accident should happen. And, we provide an excellent customer satisfaction guarantee (more on that below).
Do you provide any guarantees?
Absolutely Winnipeg! Our policy is simple: You get the most thorough painting job you have ever seen or we'll repaint for free — guaranteed! We guarantee that you'll be satisfied with our work, and we'll do everything in our power to make things right. A guarantee is only as good as the business that stands behind it – and we have stood behind our guarantee since 1992. We think that's integrity.
Is there anything you can't paint?
Nope! We do it all. We paint house interiors, exteriors, and more. Plus, we can apply or remove wallpaper. We even stain wood, and provide concrete coating. That's great news for folks that want to give their entire property an update.
How do you protect my belongings?
First and foremost, we want you to know when our workers are in your home, and who they are. That's why it's our policy for our employees to wear Integrity Painting uniforms while they're on the job.
Now, when it comes to keeping paint drips from ending up on your property, we take numerous precautions. Often, with furniture that can be moved, we will move your furniture out of a room that is being painted. On other occasions, we'll move furniture to the center of the room and cover it with plastic drop cloths to ensure that your property is protected. If we're working around an immobile or hard to move belonging or piece of furniture (e.g. a grand piano or a sculpture), we'll cover it, using tape and protective plastic to keep it completely protected.
How much value does a paint job add to my home?
While added value can vary from home to home, depending on the size of the house, what is being painted, and how it's being painted, a paint job will add a certain degree of value to your Winnipeg home. That said, if you're placing your home on the market any time soon, the true value of painting your home is that it will sell faster. A fresh coat of paint can be hugely appealing to home buyers, since your home will look brand new, even if it is a century old. Painting both the interior and exterior of your house can reduce the amount of time your home is on the market.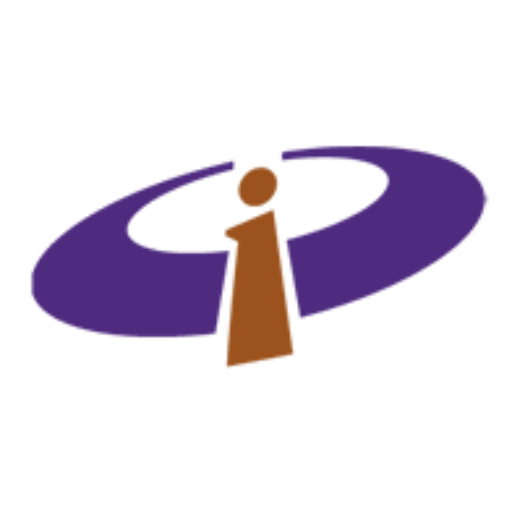 COUNT ON INTEGRITY PAINTING FOR PAINTING SERVICES WITH INTEGRITY
Throughout our 25-plus years in business, we have completed rooms in numerous homes to client satisfaction. Our team of painters works efficiently, though we never sacrifice quality in our work. We use high-quality paint, ensuring the paint job will last for years to come. All of our friendly painters wear Integrity Painting uniforms and are easy to identify, giving you peace of mind that no unauthorized people enter your home while we are working. We're proud to provide interior painting services for homes throughout Winnipeg. Now, if you're shopping around for the best painting company in the Winnipeg area, we're here to convince you that there's only one choice: Integrity Painting. Not only do we provide top notch services at an efficient speed, our high-quality practices are complimented by our set of diverse services. We provide painting services for both home interiors and
exteriors
, and we extend our services to your deck, railings, and more. So, if you need a home makeover in one fell swoop, you only have to make one call. Plus, you don't have to take our word that we're the best crew in town. Just browse through our previous clients' 
testimonials
to read rave reviews about our previous jobs around Winnipeg. Here's one of my favorite reviews from one of our clients, Marcia:
"The painters did an excellent job. They were amazing at what they did, friendly, competent and a pleasure to have working in our house. They were accommodating in terms of what rooms to do when. They were tidy!"
Find out the Integrity Painting difference for yourself.
Get in touch
 with us today. If you have any questions about our interior home painting services, or if you'd like to schedule a free estimate appointment.