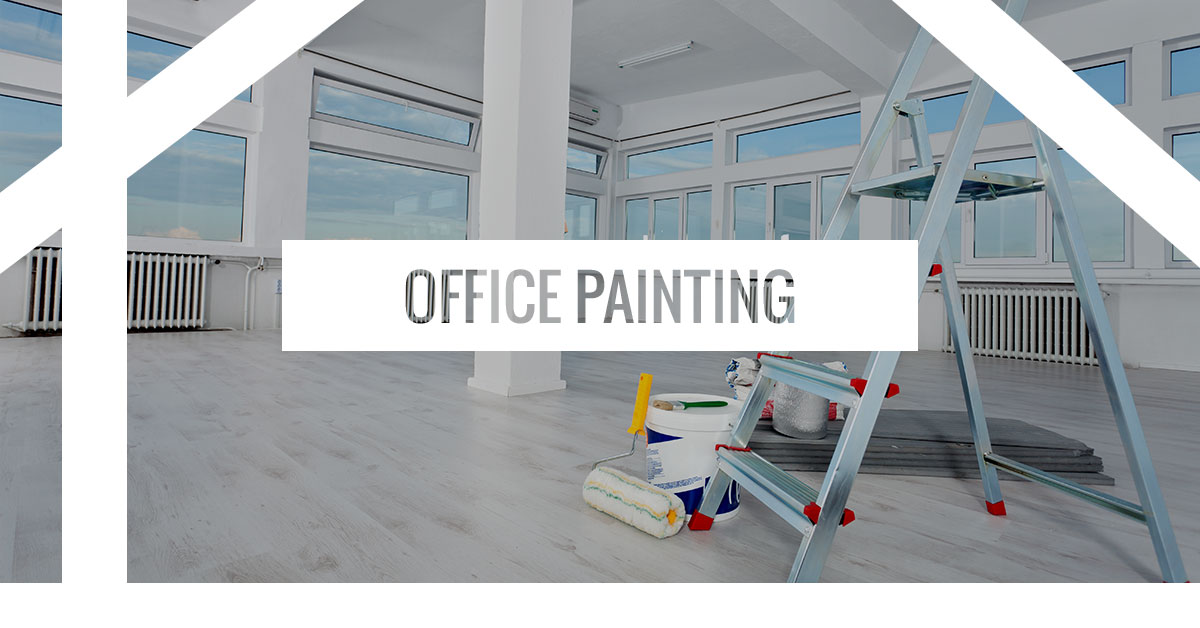 Here at Integrity Painting in Winnipeg, our office painters strive to make your home office unique and comfortable; after all, you want a space that's soothing — a place where you can focus your attention on your work. If you have a home office with whitewashed walls, it can be uninspiring to get work done. That's where we come in. Our office painters ar here to help you to make the most of your home office space with a new look. We provide office painting and home interior painting services for folks throughout Winnipeg.
Colour Counts
Should you go with a neutral tone for your office? Or would it look better to have a lively green tone that brings sunlight into your space? If you can't decide on a paint colour for your walls, we can help. We provide colour consultation services alongside our painting services. We have two decades of experience painting homes and building here in Winnipeg, and we have a keen eye for good design. If you're weighing your options, we can weigh in on the best choices to make your home office one of a kind. Our home office painters in Winnipeg work with you to to settle on the perfect paint colour to suit your office and the character of your home.
How About Texture?
If you're considering texturing your walls, we can do that as well. Adding texture to your walls gives them added personality, and textured walls can be particularly appealing in the right light — with the texture capturing highlights and casting shadows throughout your space. We'll work with you to decide on the style of texturing that you'd like, and then we'll get to work applying that texture to your office walls.

What About Wallpaper?
There are a million wallpaper options out there, which means endless potential for your office. You can opt for a sleek, modern design, or a wallpaper mural. Or, if you prefer, you can find a revamped design with classic 70s colours meeting twenty first century designs. Regardless of the style that you choose, we're here to help with the installation. Count on us to transform your office space.
Our Other Services
Do you have office cabinets that need to be refinished? Or wallpaper that needs to be removed? Perhaps you'd like to have a faux finish applied to your wall to give it a completely unique look. Well, here at Integrity Painting, we do it all. View a full list of our , and count on our Winnipeg painters when you're ready to update the look of your office.
Count on Integrity Painting and Decorating
Here at Integrity Painting, we take every job seriously — that's why integrity is in our name. We'll do our utmost to ensure that you're totally satisfied with our services. Count on us for all of your interior home painting needs. If you're ready to get started, go ahead and get in touch with us.
PARTNER WITH INTEGRITY PAINTING
If you're looking for a painting contractor company for your new construction project, trust Winnipeg's professional painters at Integrity. We'll work with you to understand your timeline, your budget, and the vision for the project. Call us to learn more about our services and to begin a partnership with Integrity Painting.