Are You A Builder In Need Of A Painter?
We understand your project management challenges and how to work to a common goal.
Request Pricing Sheet
Integrity Painting proudly provides painting services for custom home builders, contractors, and residential developers. We've partnered with a number of builders in the Winnipeg area to complete painting projects that match the professional quality of the homes themselves. We aim to work with builders as they finish their new constructions projects, providing some of the final touches to bring a home together. As we do with all of our painting projects, we aim to be prompt, precise, and passionate. Plus, we'll work with you to settle on a competitive price point that fits the project budget. Give us a call to discuss your build, or continue reading to learn more about our partners and previous projects, and our painting services.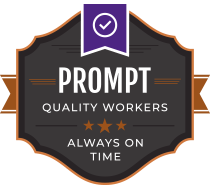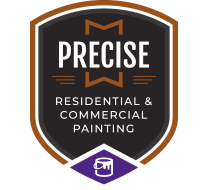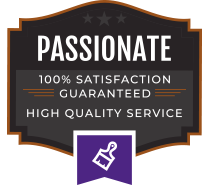 OUR PARTNERS
As we mentioned, Integrity Painting has numerous partners throughout the Winnipeg area. We work with a number of premier custom-home builders, and new construction project managers, including KDR Homes, Premier Design Build, Dueck Builders, and Habitat for Humanity. If you'd like to partner with us, we'd be eager to be a part of your build team.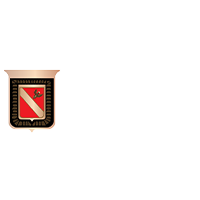 Custom-Home Painting
From painting the complete interior of your new home to painting the exterior doors and frames as needed, your new home will never look better.  We take pride in our ability to complete your spray stain applications on doors, windows, door frames, risers, capping, railings, fireplace mantles, staircases and treads.  We pride ourselves in matching stains, blending and completing difficult spray stain touch ups    With Integrity Painting, you'll only need to keep one number handy to see your projects through to completion. Learn more about our interior painting, exterior painting, and additional services below.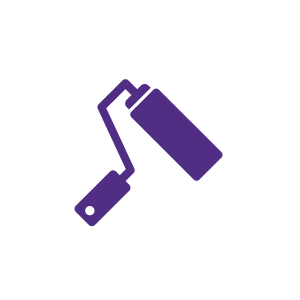 Interior Painting
When it comes to the interior of a new home build, every detail counts. We pay close attention to every corner, every line, every fixture. We'll work with you to capture your vision. Plus, we understand that you're working on a schedule, and we'll be sure to work with your schedule and we'll work with other contractors on-site to ensure that your project is completed to your high standards.
Exterior Painting
From stucco to vinyl to brick to wood, we paint all exterior surfaces. Again, we think when it comes to painting, design is in the details. We'll ensure that all surfaces are coated thoroughly, and trim and siding near fixtures is painted with accuracy. We understand that the exterior of your home provides the first impression, and we aim to impress. We want you to discover for yourself why integrity is part of our name.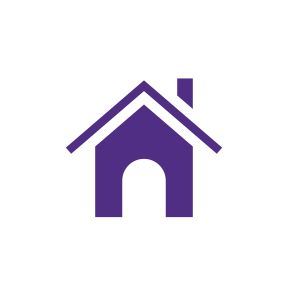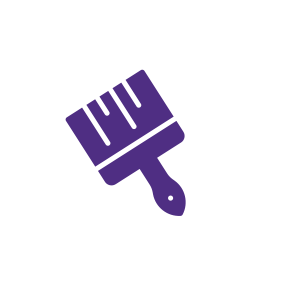 Additional Services
We provide wood staining, brick painting and sealing, deck and railing painting, concrete coating, and window- and door-frame painting. If you're curious about any of our additional services, please don't hesitate to reach out to us with your inquiries.
PARTNER WITH INTEGRITY PAINTING
If you're looking for a painting contractor company for your new construction project, trust Winnipeg's professional painters at Integrity. We'll work with you to understand your timeline, your budget, and the vision for the project. Call us to learn more about our services and to begin a partnership with Integrity Painting.