OUR TESTIMONIALS
Read Our Reviews and DIscover Why Integrity Is in Our Name!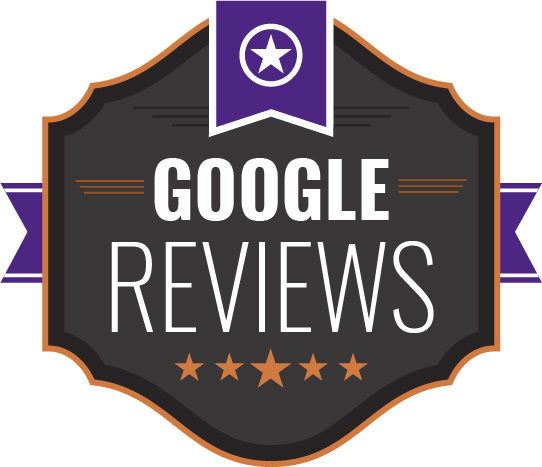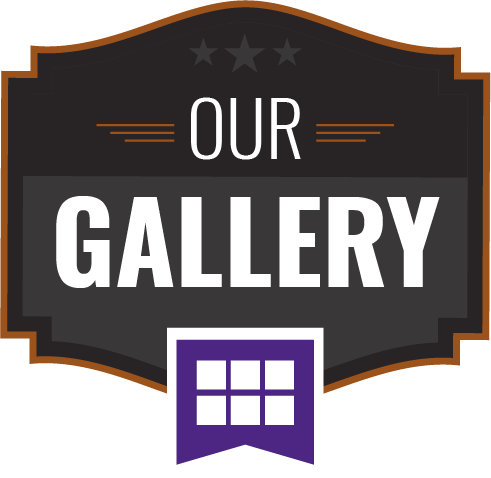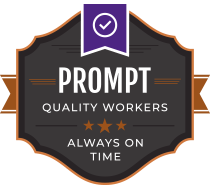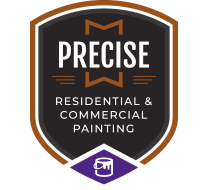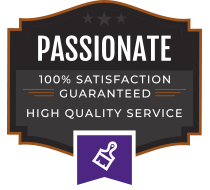 Good service, professional, friendly
Good service, professional and friendly crew. Came when they said they would and kept us appraised of how work was progressing. Very happy with the finished job.
Friendly, professional, hard working
Both painters were a pleasure to work with. They were friendly, professional and hard working. They cleaned up at the end of the day and were prompt with their timeline.
Excellent workmanship
Excellent workmanship and quality of work completed. The painters were great and very professional. The house was kept clean. The level of communication with everyone from start to finish was great.
Pleasing final result
The painter was most professional and addressed a couple of small concerns promptly. The work performed was excellent and we are pleased with the final result.
Very professional and thorough
Everyone was very professional and thorough with their work.
Superb job
I couldn't ask for a more competent, friendly, cooperative crew. This was a difficult job and they did superb work.
Quality, communication, fair pricing
Great quality, good communication, reasonable prices.
Attention to detail
I needed the painting job done quickly but professionally, and Integrity painting delivered on that. The attention to detail was excellent, and although the project was completed quickly, nothing was overlooked and it was done with care and passion. Integrity painting also followed up after the job to make sure everything was done to my satisfaction, which I really appreciated.
Quality workmanship
The professionalism of the crew, company, and the quality of the workmanship are all above reproach. We look forward to our next opportunity to work with Integrity.
Excellent job
Excellent job from start to finish. Painters were very friendly and did a great job. The job was done in the timeframe given.
Paint with Integrity
Get The Most Thorough Painting Job You've Ever Seen Or We'll Repaint For Free, Guaranteed!
Request An Estimate
POSTS FROM OUR PAINTER'S BLOG
For the average person, the words hue, tint, tone, and shade are generally used interchangeably. And this doesn't usually cause any problems on an average day, but when you're selecting paint colours for rooms inside your home, your exterior house colour, or your...
read more